Guiding Your Way Into

14

th DDSS - A World of Opportunities
Get an up-close look on the hot topics which will be discussed by industry thought leaders at the 14th DDSS.
AUDIENCE STATISTICS AT THE

14

th DDSS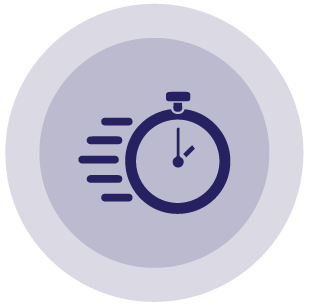 Our Conventional coffee break is changed into a speed networking sessions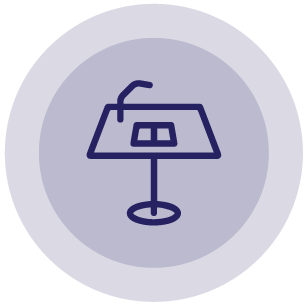 Research Approved New and Innovative One-2-One Meeting Sessions.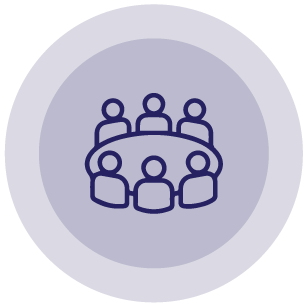 Panel discussions with C-level Executives to Share Knowledge & Experience.
Over 100 Pharma & Biotech Companies for Drug Discovery 2023.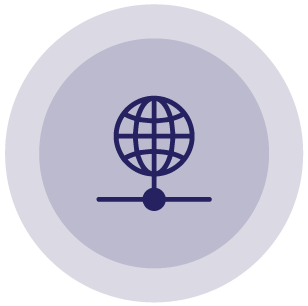 10

+ Dedicated Networking Hours
A Targeted meeting where every decision-maker receives guaranteed face time.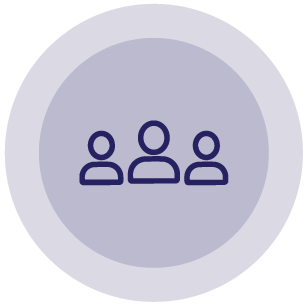 Showcase Keynote Addresses by Renowned Industry Speakers.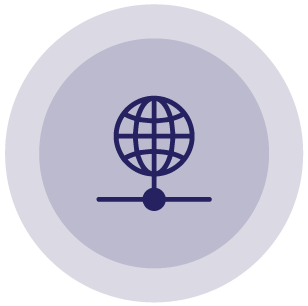 Exclusive Exhibition Hall
World's Leading Service Providers Exhibits their Cutting Edge Technologies & Services.
Please fill in your information through the link below & we will send you the
attendee list on your given email right away!
"This is to thank you for a well-organized conference. I found it very useful for our company and the way it was organized made a difference. I look forward to attending next year."
"Pleasantly impressed by the quality of the talks at the Drug Discovery Strategic Summit 2023 and honored to have a keynote presentation together with prominent speakers. Thank you for an excellent organization."
"Best Platform! I had a lot of pleasant meetings."
"We got good likes and Interest".
"Thanks for your hard work in scheduling everything. there're so many amazing companies attending this summit making me so excited to meet them. Thank you for inviting me there!"
"The Summit was Fantastic! Thanks for your kind invitation."
"Thanks Agile Falcon Strategic Group for putting on an engaging summit".
"It was a great experience. thanks for organizing the Drug Discovery Strategic Summit".
Subscribe to Our Newsletter
Don't miss new updates on your email