Because it is the ideal solution suite for the
growth of your business!
The Drug Discovery Strategic Summit has always been a one of a kind forum for accelerating business growth. Through our years of experience, client's feedback and a mission to redefine your conference experience, 14th DDSS is strategically designed for you to stimulate in-depth discussions among your targeted audience to raise your company's profile in the industry. 14th DDSS will also help you to develop, and strengthen strategic relationships with a significant high-profile attendees, which is a great way to put your organization in front of a hand-picked, exclusive executives all while passionately showcasing your vision.

Attending the 14th DDSS as a sponsor partner will not put you in front of a random crowd of pharma and biotech executives. Our in-house research team ensures that we only work with service providers who have active requests and budgets from the upcoming pharma and biotech firms! This will enable you to demonstrate your essential business and technical knowledge to decision makers in firms who are already looking for specialists like you.
One-to-One Meetings Redefined
AFSG's summits are best known for its one-to-one meeting protocol, which make business development extremely efficient and guarantees a higher chance of business partnering. Our stand alone one-to-one meeting protocol will not only get you the face time of the key decision makers but also increase the probability of closing the deal on spot!
MAKE ENDURING CONNECTIONS
14th DDSS will provide you the chance to reach out to a wide range of people with your message, share your knowledge, and make commercial collaborations. Our thoroughly designed schedule of two days includes informal networking sessions i.e., coffee, lunch breaks and cocktail receptions give an informal setting for you to discuss your products and solutions with attendees, panelists, and potential partners.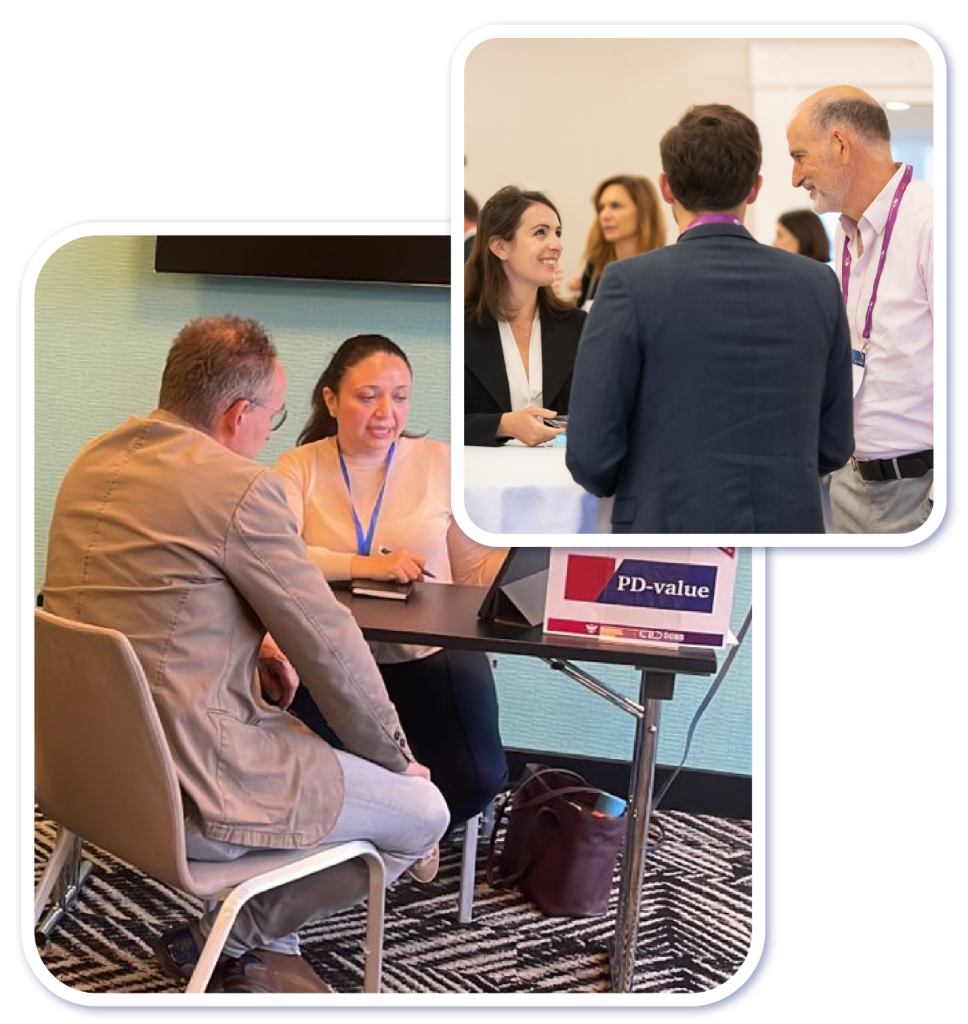 This unparalleled platform will facilitate your interaction with pharmaceutical and biotech decision makers to listen their problems related to Drug Discovery & Development Strategies and provide solutions. Over the course of two days, you will have the chance to meet with CEOs, Vice presidents, Directors, Department Heads, and Managers who are the decision makers from their respective top Pharma/Biotech companies.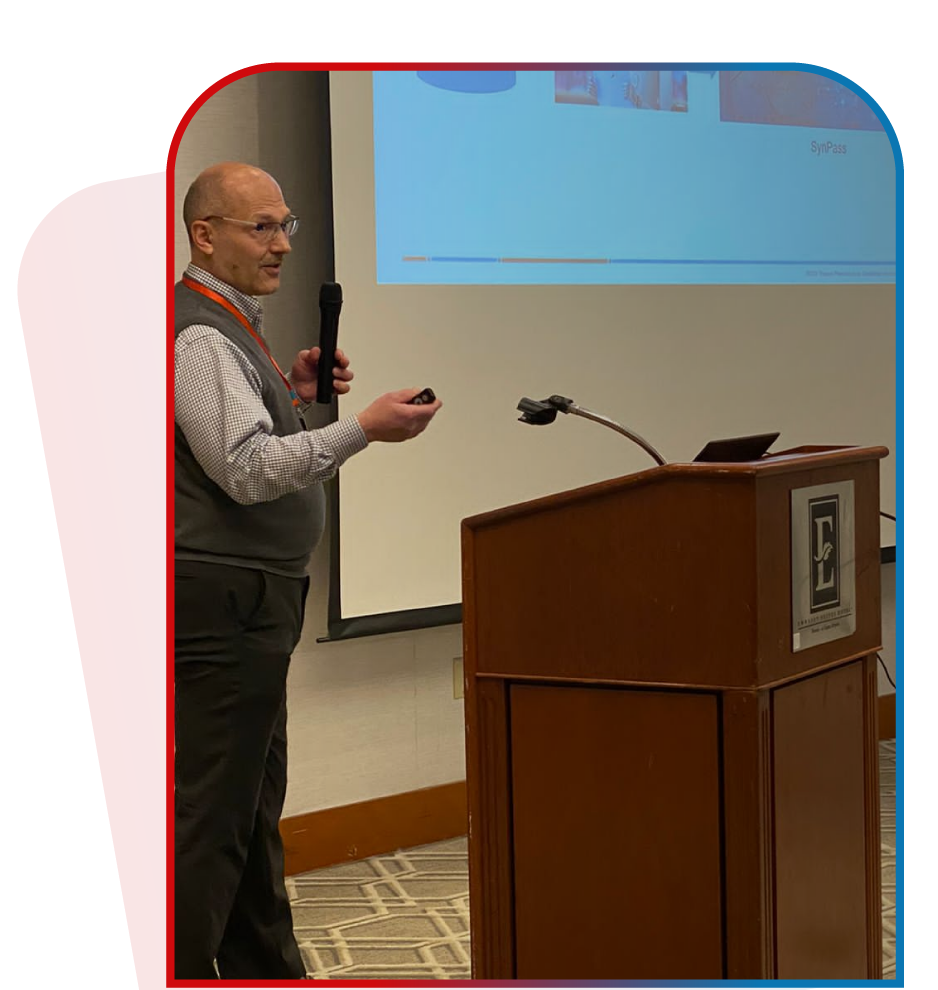 EXHIBIT YOUR PRODUCTS AND SERVICES
Exhibitor sponsorship/partnering at the 14th DDSS are designed to offer maximum exposure and visibility to showcase your product offerings to all the pharma and biotech clients in presence. Careful and thoroughly devised venue plan ensures the good flow, while ensuring equal visibility and footfall for all exhibition booths. This is a great way to foster future business partnership and build trust in prospective clients from leading companies.
POSITION YOURSELF AS AN INDUSTRY EXPERT
With the emergence of biotech companies focused on developing drug discovery and drug development, followed by interest shown from large pharma and investors, this meeting is a dedicated platform to put your independent expertise in front of the key decision-makers in the field.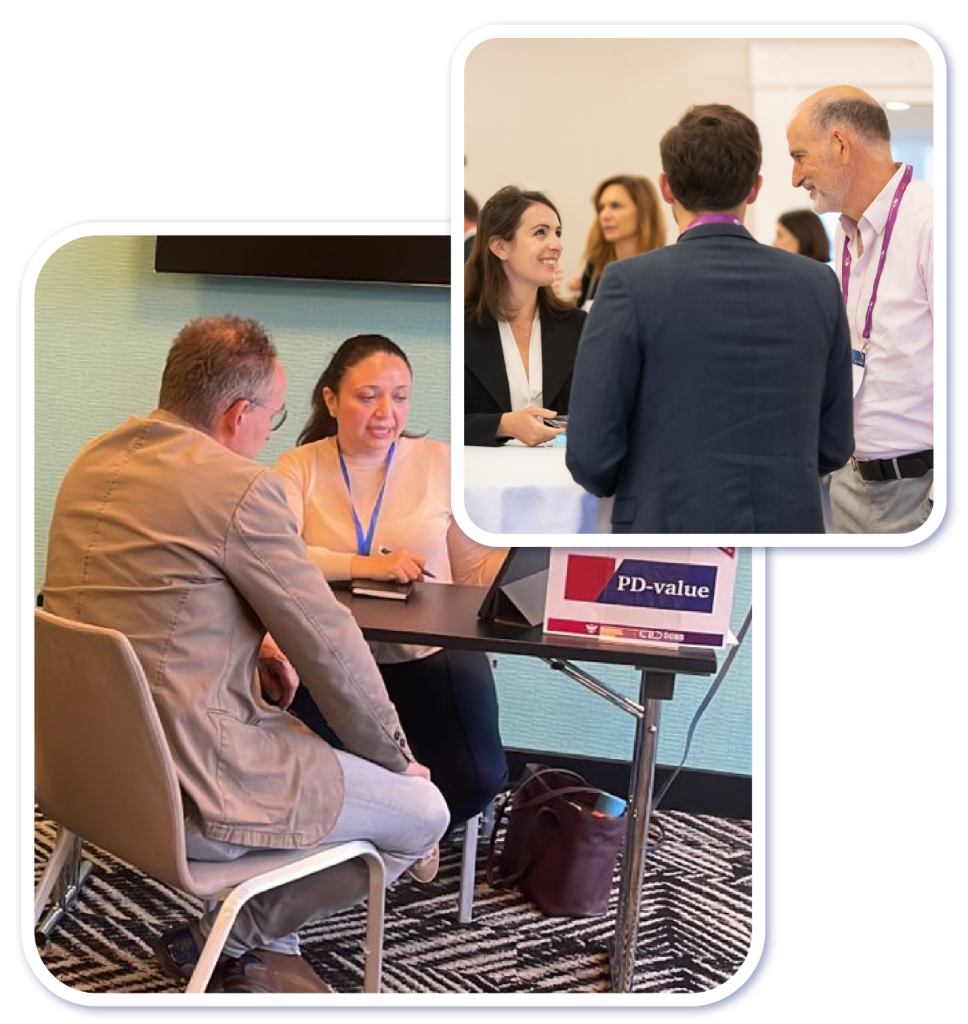 Benefit from Market Intelligence
New Opportunities for drug development provide a great way to meet the present therapeutics needs that are unmet. Hear how and where pharmaceutical giants are looking for services and solutions to facilitate their R&D platforms.
Speaking Slot, Exhibition Booth or Face-to-Face Meetings?
You have the option of selecting the most appropriate method for promoting your expertise.
Subscribe to Our Newsletter
Don't miss new updates on your email